Secure access to your photos
Sue Barr an accomplished commercial and portrait photographers, who also happens to be a doting mom, got sick and tired of the forced posed school pictures she feel obligated to buy every year and then hide away. Money wasted! In fact all the parents we come in contact with in her daily life , whether it is business or leisure, seemed to have the same sentiment about school photos they always felt compelled to buy and then do nothing with them!

Maybe because she's a pro photographer or just a chatty moms, she was consistently asked why school pictures couldnt look like her candid, authentic photos. Images we post on social that are all the rage or framed in our homes and studios. It seems universal that everyone these days expects extraordinary portraits even if they are just from school picture day and she knew she could deliver to that expectation.
She does it with giggles, love and a bit of patience and perseverance because she's a mom who also happens to be a pro. She gets kids and know what parents desire. So send your kid in with their favorite stuffed animal, their lovey or even a superhero cape and we'll deliver candid, authentic & refreshing ExtraOrdinary Portraits that just so happen to be school pictures. I am sure you'll buy our simplified package offerings, not because it's an obligation but because you'll want to post and frame them and give them as gifts so everyone one can see your extraordinary kid! Money invested!
BTW Sue is also availble for corporate head shots, milestone events and/or family portraits....
Call/ Text 646.369.5033 for more information
Ordering your children's photos online is easy now!
How does it work? Just enter your personal access code from your access card or your proof card. Then, search in the album for the photos that you like best and choose how you want to order them. Simple!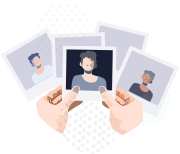 More photos
Choose from all photos taken during the photo shoot instead of only one! The choice is yours!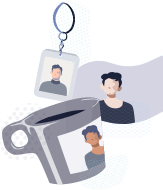 More products
Prints, mounts, downloads, gifts, and a lot more...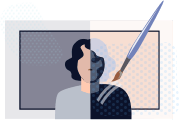 Photo effects
Personalise your photos! Black and white, sepia and more